Online Account Access
Our secure online account access is available through Computershare, our stock transfer agent and plan administrator. Computershare's Investor Center allows you to receive account statements, 1099 tax forms and company notifications via email while giving you private access to your registered account, which includes: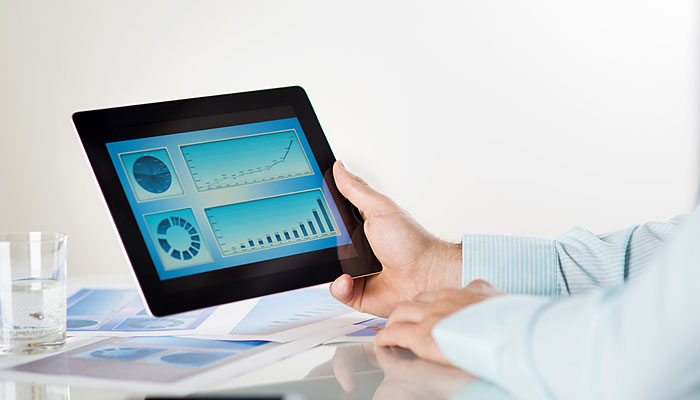 Account balances and detail, including recent transactions and quarterly statements.
Updating your address.
Signing up for direct deposit of your dividends.
Signing up for automatic cash draft.
When creating your account, select Create Log In under New User.
You will be asked to register your shares by using your Social Security Number or your Holder Account Number.
Reduce annual paper mailings
Choose to be notified by email when materials are ready to view online, eliminating the paper mailings you currently receive by postal delivery. Documents available for electronic notification are:
Annual Meeting Notification
Proxy Statement
Annual Report
You will be asked to register your shares by using the social security number associated with the account.