Investor Relations
Welcome to MGE Energy's website and our investor relations page. Our website features extensive information about our company, some of which is accessible below for your convenience.
MGE Energy is an investor-owned public utility holding company headquartered in the state capital of Madison, Wis. It is the parent company of Madison Gas and Electric Co. (MGE), which provides natural gas and electric service in south-central and western Wisconsin.
MGE Energy's board of directors and executive management believe that understanding and considering shareholder perspectives advances transparency and accountability. By engaging our shareholders, we can better understand how investors view the Company's policies and practices, strategies and long-term direction, and help leadership assess and address emerging areas of interest to investors.
Our main subsidiary, MGE, is working together with customers to advance a more sustainable future, targeting net-zero carbon electricity by the year 2050. More information about our carbon reduction goals, long-term business strategy, financial disclosures and corporate governance is available below and throughout our site.
Thank you for visiting MGE Energy.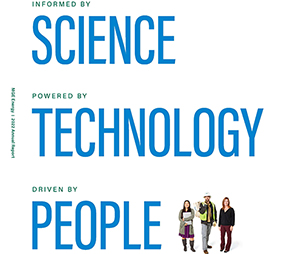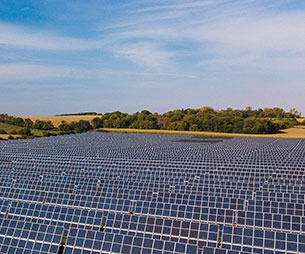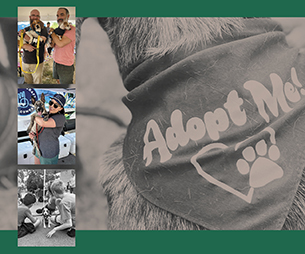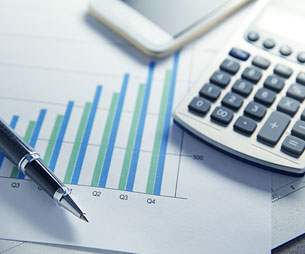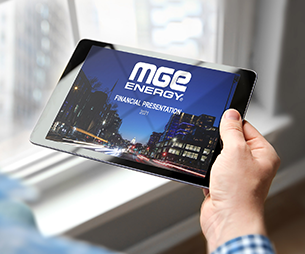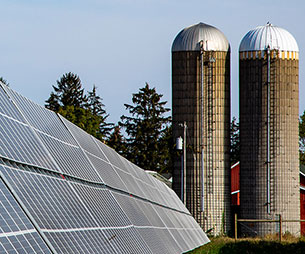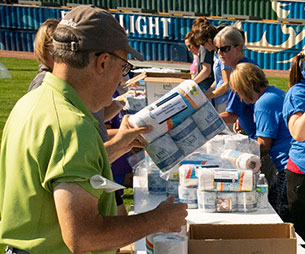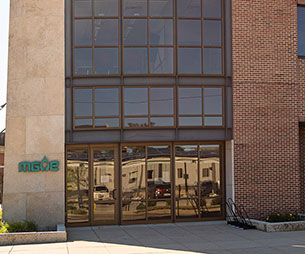 Investor Relations Contact for Analysts and Institutional Investors:
Ken Frassetto - Director Shareholder Services and Treasury Management
623 Railroad Street
Madison, WI 53703
Phone: 608-252-4723
Email: kfrassetto@mge.com
Shareholder Services Contact for Individual Shareholders:
MGE Energy Shareholder Services
c/o Computershare Trust Company, N.A.
PO Box 43078
Providence, RI 02940-3078
Phone: 608-252-4744
Email: web.queries@computershare.com