Purchase Stock
MGE Energy offers an easy and convenient way to purchase stock and reinvest dividends. Participants in the plan have the option of purchasing or selling shares and may deposit share certificates for safekeeping.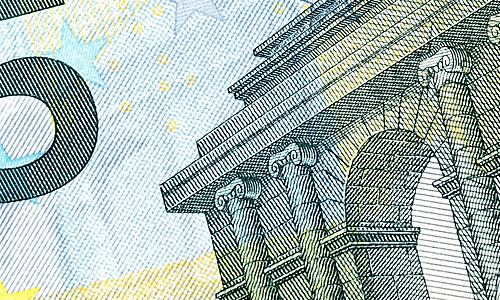 If you are interested in purchasing stock, please review the steps below and visit Investor Center for the appropriate materials:
Read the prospectus related to the plan. The prospectus describes the plan in greater detail including its advantages and disadvantages.
Complete the MGE Energy enrollment form.
Print, sign and mail your enrollment form and check to:
MGE Energy Shareholder Services
c/o Computershare Trust Company, N.A.
PO Box 43078
Providence, RI 02940-3078
Printable copies of the prospectus and enrollment forms are available on Investor Center.
Direct Stock Purchase and Dividend Reinvestment Plan
The plan allows participants to:
Purchase shares directly through the company with minimal or no brokerage fees.
Reinvest dividends.
Deposit MGE Energy certificates for safekeeping.
Make regular additional investments via electronic funds transfer.
Participation Requirements
Any registered shareholder may participate.
Non-shareholders may join the plan with a minimum $250 first-time investment or by enrolling in automatic payments of $25 or more for at least 10 consecutive transactions.
Custodial accounts for minors may be opened with $50.
Broker Commissions and Fees
There are no administrative fees to purchase shares. Brokerage fees are nominal. When you sell shares through the plan, administrative and brokerage fees will be charged. Please see the plan prospectus for more information regarding the purchase and sale of shares under the plan.