Performance
Delivering Long-Term Shareholder Value
MGE Energy is a quality investment that can play a vital role in a balanced portfolio. We work to deliver long-term value to our investors. On average, our shareholders keep MGE Energy stock for 10 years or longer.
Our commitment to the dividend is steadfast. We have paid dividends for more than 100 consecutive years. We have also seen steady stock price appreciation and have nearly doubled our assets in the last decade. This steady asset growth is an indicator of greater strength, security and reliability for your investment dollar. With MGE Energy, you are part of a carefully grown enterprise.
Investment Profile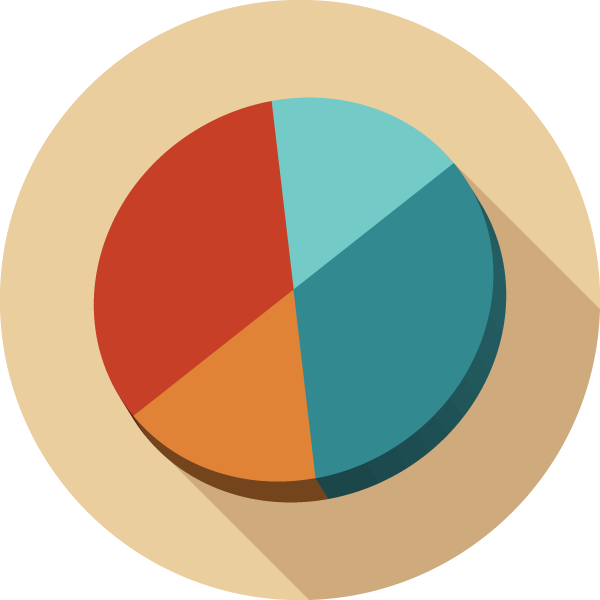 Financial Strength
Strong asset base and capital structure combined with good liquidity and a cost-conscious management.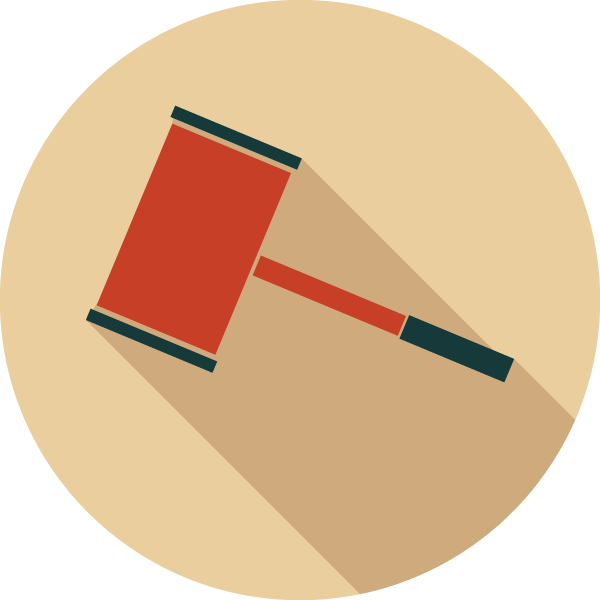 Supportive Regulation
Wisconsin's utility regulatory ranking is among the highest in the nation.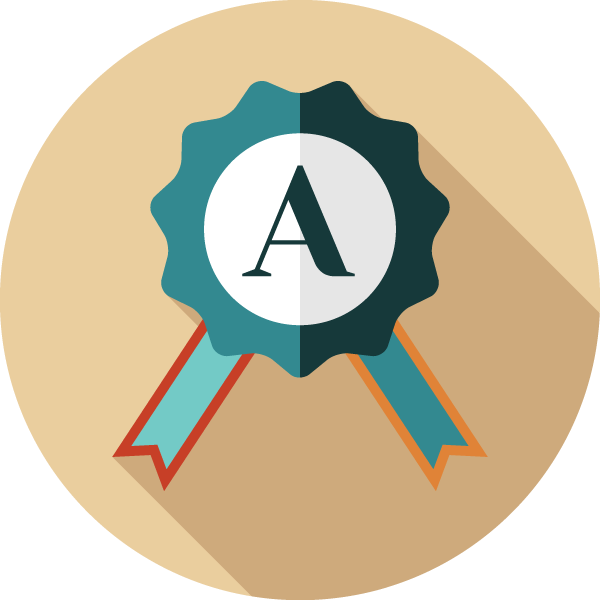 High Credit Quality
Highest rated combination utility in the nation with a S&P rating of AA- (Stable) and Moody's rating A1 (Stable).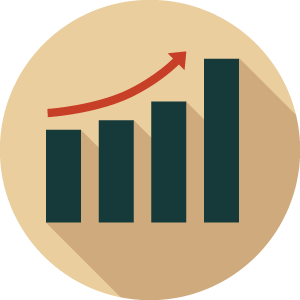 Strong Dividend History
Increased dividends for more than 40 years and paid dividends for more than 100 years.
Electric Reliability
Madison Gas and Electric (MGE) is recognized as one of the most reliable electric utilities in the United States based on national industry survey results and has consistently placed among the top three utilities nationwide for the fewest outages.
Investment Fundamentals
MGE Energy is committed to our growth through utility investments. We invest in core business to ensure the dependable delivery of energy and in new technologies for a cleaner energy future. Some of our recent investments include:
Utility-scale wind and solar projects
Gas main expansion
Electric distribution and metering
IT infrastructure
Equity contributions to American Transmission Company (ATC)
Targeting Net-Zero Carbon Electricity by 2050
We are working toward a more sustainable future for the benefit of all of our investors, employees, customers and the broader community. We are targeting net-zero carbon electricity by 2050. We are working with customers to grow our use of renewable energy, electrify transportation and increase engagement in energy efficiency. If we can go further faster toward our carbon reduction goals, we will.