About MGE Foundation
Madison Gas and Electric's (MGE) commitment to those it serves extends far beyond reliable energy. Established in 1966, the MGE Foundation is MGE's philanthropic arm. In the last five years, the Foundation has given more than $8.4 million to more than 400 community organizations.
As your community energy company, MGE is committed to improving the quality of life for everyone who lives and works within our service territory. We contribute to and help to better our community in three different ways: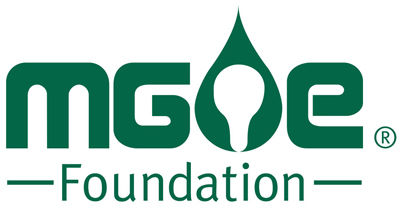 Charitable giving through the MGE Foundation.
Corporate giving by MGE through partnerships, collaborations and projects with local organizations and stakeholders.
Volunteerism and service of our valued employees.
Our Annual Report on Giving captures some of the ways in which we give, partner and work to support the communities we are privileged to serve.